About Us
"Engineering change by building the leaders of tomorrow with STEAM"
EPISTEAM Inc.
EPISTEAM = EPI Science, Technology, Engineering, Arts & Math.
EPISTEAM, is a 501(c)3 nonprofit organization (SELF-ESTEAM Inc) that instills youth with confidence and educational preparation through STEAM for academic and professional success. It is aimed at helping underrepresented, at-risk and economically disadvantaged students break the poverty cycle through access to education, opportunities, support and mentorship. We believe diversity leads to innovation.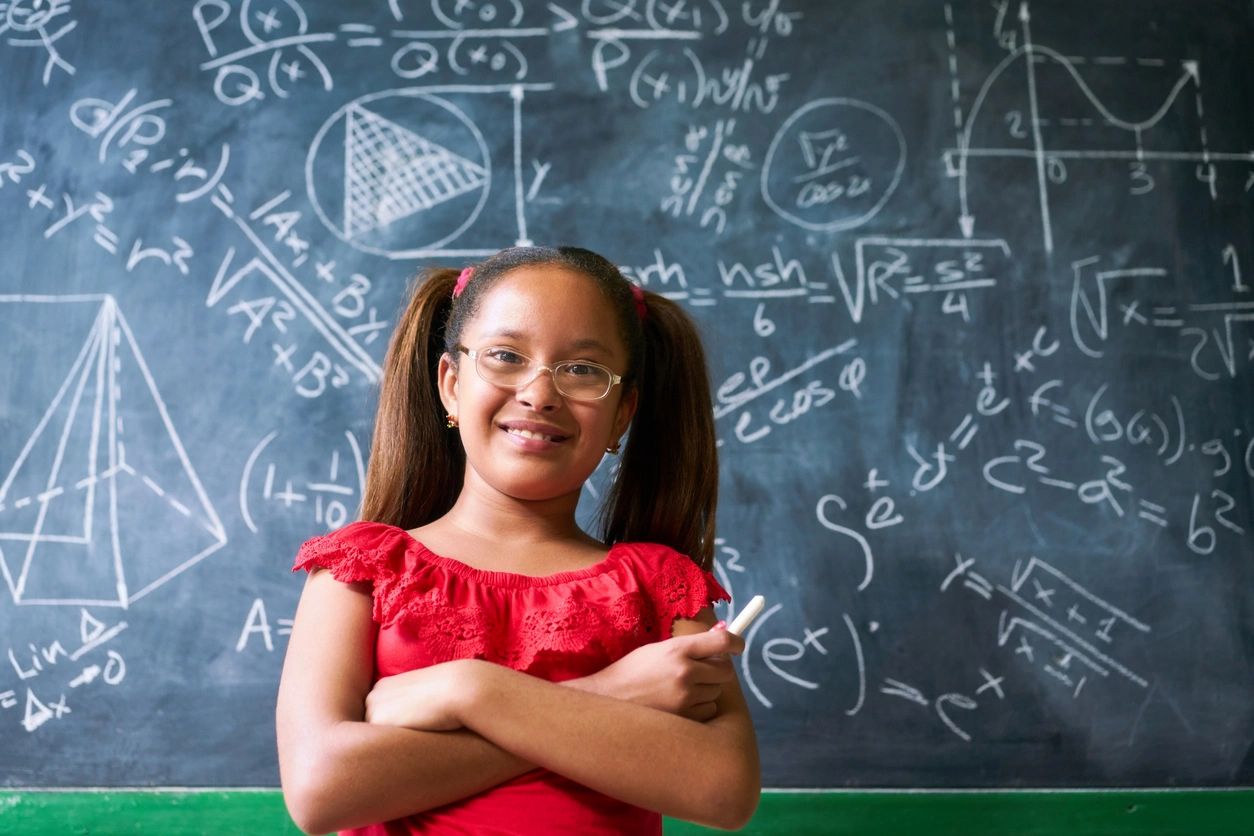 Join Us
Participate | Sponsor | Partner | Volunteer